Welcome to the Peekskill City School District Parent-Teacher Organization!
We are pleased to announce our new incoming PTO Officers!
Joanne Bell, President: In previous years, Joanne served as a Class Parent, Trunk-or-Treat host, and on the Nominations Committee. Most recently, she has been a dedicated member of the Special Events team, where she helped organize activities at Saturday Academy, including Trunk or Treat, the Holiday Book Giveaway, and posters for Black History Month. From her professional experience as a home textile designer and as a parent, Joanne has honed strong skills of time management, ability to listen, clear communication, collaboration, long range thinking and goal setting. Joanne believes in our schools, and she is excited about the opportunity to actively lead the PTO and work more closely with our teachers, staff, and fellow parents.
Lanice Kind, Vice President: Lanice has participated in the Special Events committee and the Class Parent committee, and is a regular attendee at PTO meetings. She brings her skills of collaboration, communication, critical thinking, project management, attention to detail, and team spirit. Lanice is passionate about the growth of the Peekskill School District and its potential to provide better schools and a well-rounded educational experience to our children. She believes it is imperative for parent involvement to increase and for the voice of the parent to be represented to advocate for our children and support our school district.
Halle Chizmadia, Treasurer: Halle has been an active member of the PTO for the last five years, serving as a member of the Special Events committee, Trunk-or-Treat host, and book drive organizer. She has been a regular volunteer at Saturday Academy, including working at the book fair and selling spirit gear. As PTO Treasurer since 2020, Halle has collaborated in organizing fundraisers, managed the PTO's finances, and represented the PTO at P.A.T. Meetings and the Realtor Forum. In addition, she spearheaded the PTO project of purchasing and donating P.E. Equipment to each school in the district. As an officer, Halle has developed positive relationships with building leaders and administrators and actively recruited new members to the PTO. She is excited to serve another term as Treasurer and continue serving our community.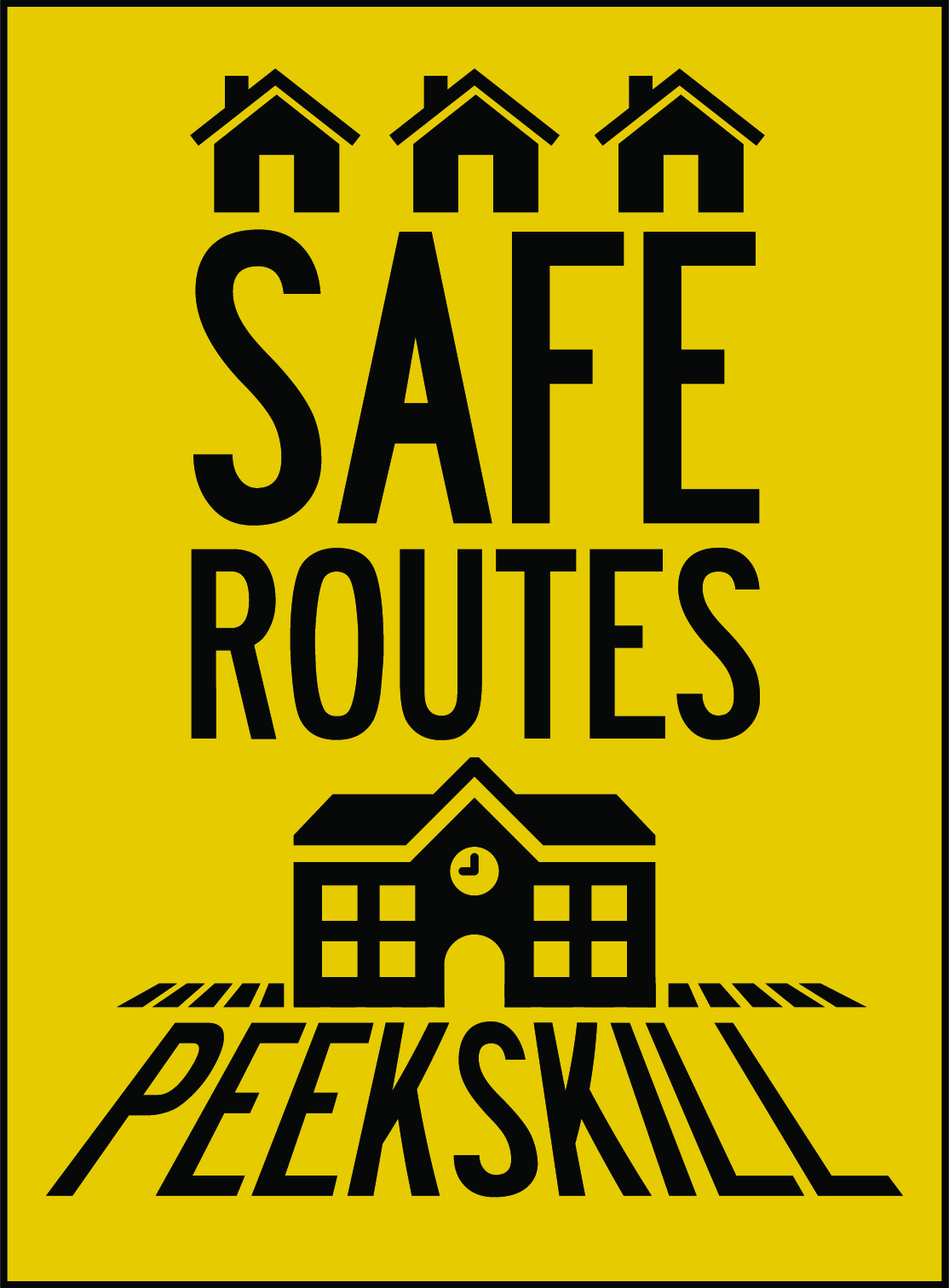 Safe Routes Peekskill: A Coalition of the Peekskill City School District — Peekskill Parent-Teacher Organization — Peekskill Walks
Working together to make it safer for students to walk or bike to school and to encourage less traffic around our schools. As a coalition, we are advocating for the remediation of the dangers that our children encounter. We are currently making budgetary requests for city improvements on behalf of our school children. Learn more at saferoutespeekskill.com.
To volunteer or for more information, email advocacy@peekskillpto.org or saferoutespeekskill@gmail.com.