Welcome to the Peekskill City School District Parent-Teacher Organization!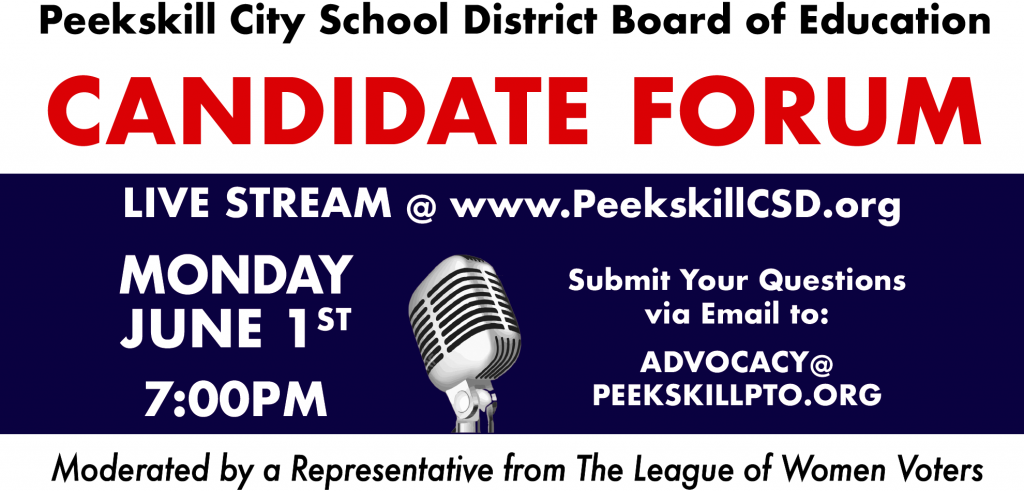 Join us for the live stream of this event on the district's website.
To submit questions for the Virtual Candidate Forum, please email them to advocacy@peekskillpto.org.
ALL QUESTIONS MUST BE RECEIVED BY FRI, 5/29 AT 5PM.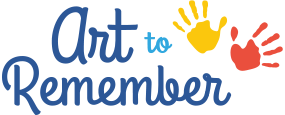 Preserve your child's artwork by ordering a custom keepsake of their very own masterpiece!
The PTO recognizes that this is a financially challenging time for our community.  Therefore, this year's annual artwork sale is not being run as a fundraiser and we have made some changes.
~ PRICES REDUCED: All items sold at cost ~
~ Items are available for sale ONLINE ONLY ~
~ Your purchases will be shipped directly to your home for a small shipping fee ~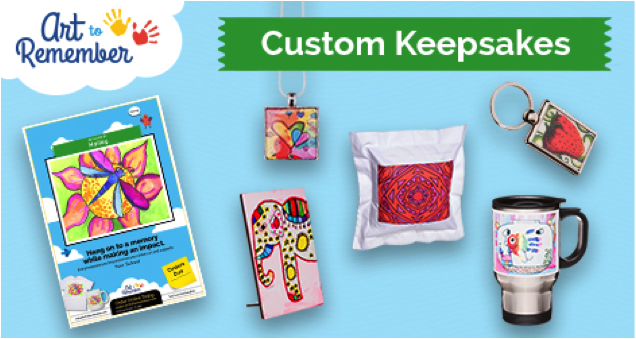 If you would like to purchase a keepsake of your child's work, please visit your school sale site and search for your child's name to place an order: