Welcome to the Peekskill City School District Parent-Teacher Organization!
JOIN US FOR OUR NEXT GENERAL MEETING:
THURS, JAN. 4TH • 7PM AT THE ADMIN BUILDING

Pick up your Cherrydale Order This Thursday!
Did you order merchandise during our Fall Fundraiser?  Orders will arrive this Thursday, November 16th. All merchandise must be picked up on Thursday, from 6–8pm, at the Administration Building (1031 Elm Street).
Please note: The PTO does not have the ability to refrigerate your order overnight. Perishable products that have not been picked up on Thursday will be discarded.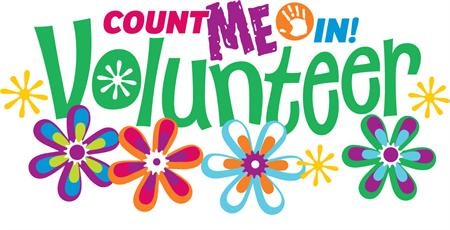 Would you like to volunteer in our schools?
We're looking for enthusiastic parents to help out with special events and fundraisers, and to support our teachers as class parents!
Current Opportunities:
Fall Book Fairs
Performing Arts Productions
Breakfast with Santa
First Tech Robotics Competition
Harlem Wizards Game
Family Literacy Night
Multicultural Cookbook
Check out our Volunteer Page for details!

Submit a recipe for our Community Cookbook and let your taste buds travel the world!
Join us as we celebrate the many cultures that make Peekskill a wonderful community in which to live. Our goal is to create and publish a cookbook with recipes that showcase the tapestry of our city. Potluck food celebrations will also be held in our schools.
Click here for more info.
SAVE THE DATE FOR THESE UPCOMING EVENTS!
Bagels with Santa
Saturday, December 9th
10am-12pm
In the Middle School Cafeteria
Join us for a festive and fun morning, where children can meet and be photographed with Santa! Games, music, stories and tons of fun! A bagel breakfast will be served. Admission supports special education programs in the district.
Click here for more info.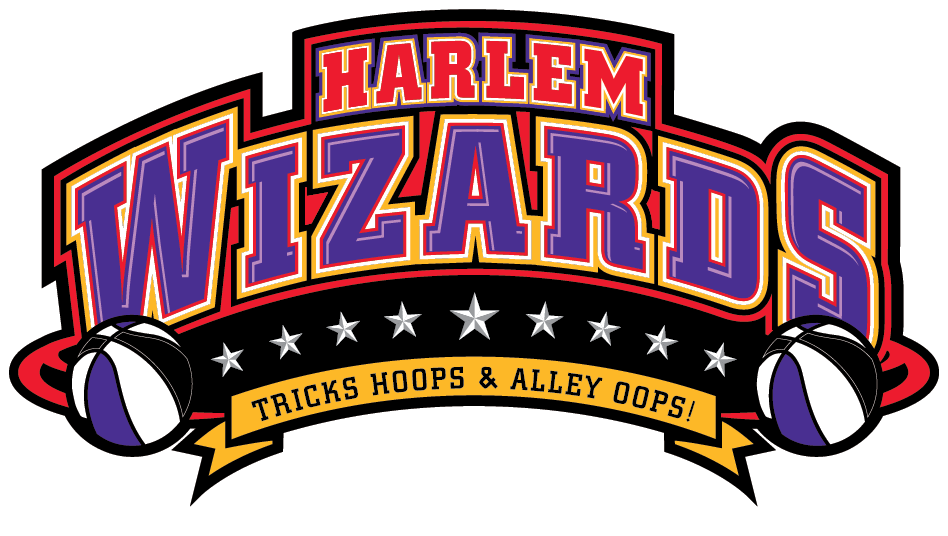 The Harlem Wizards are coming back to Peekskill!
Friday, January 12th
6:30pm
In the High School Gym
Don't miss this fun-filled, high flying, and interactive family event! Join us to see the Harlem Wizards challenge the Peekskill All-Stars in a basketball showdown filled with music, comedy and entertainment! Come join the fun and help cheer on our team of teachers, parents and staff!
Click here for more info.