Welcome to the Peekskill City School District Parent-Teacher Organization!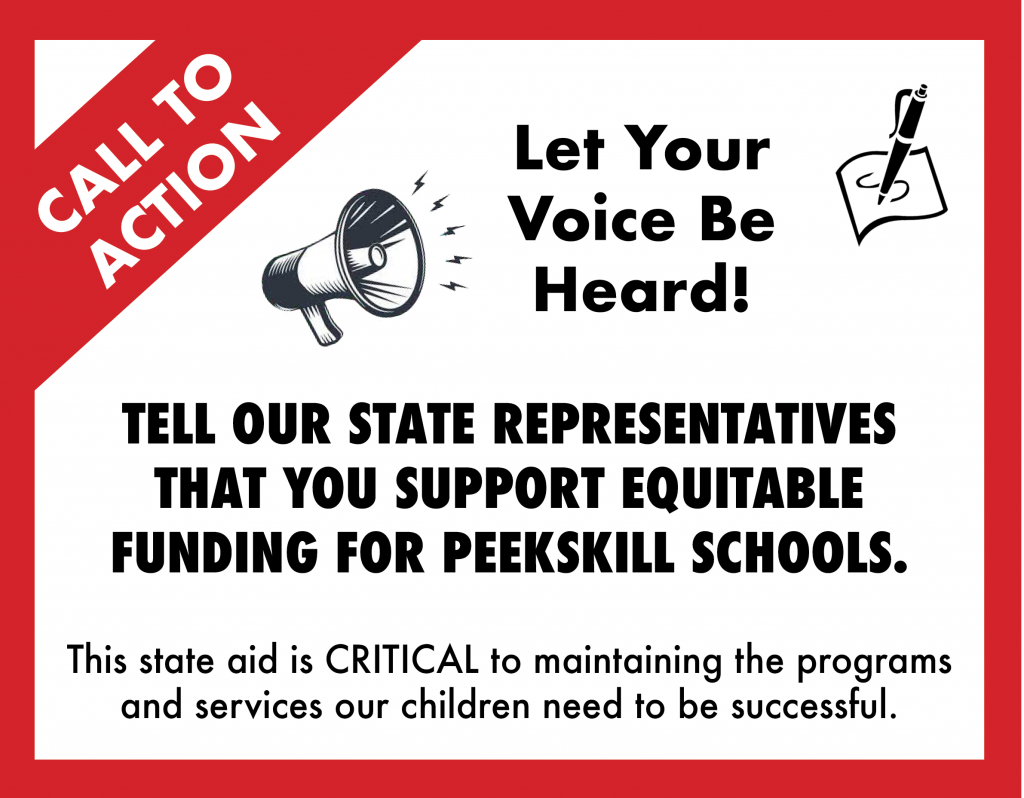 Call, email, or write to our representatives to support state funding for Peekskill schools!
Click here for details and a sample call script and letter.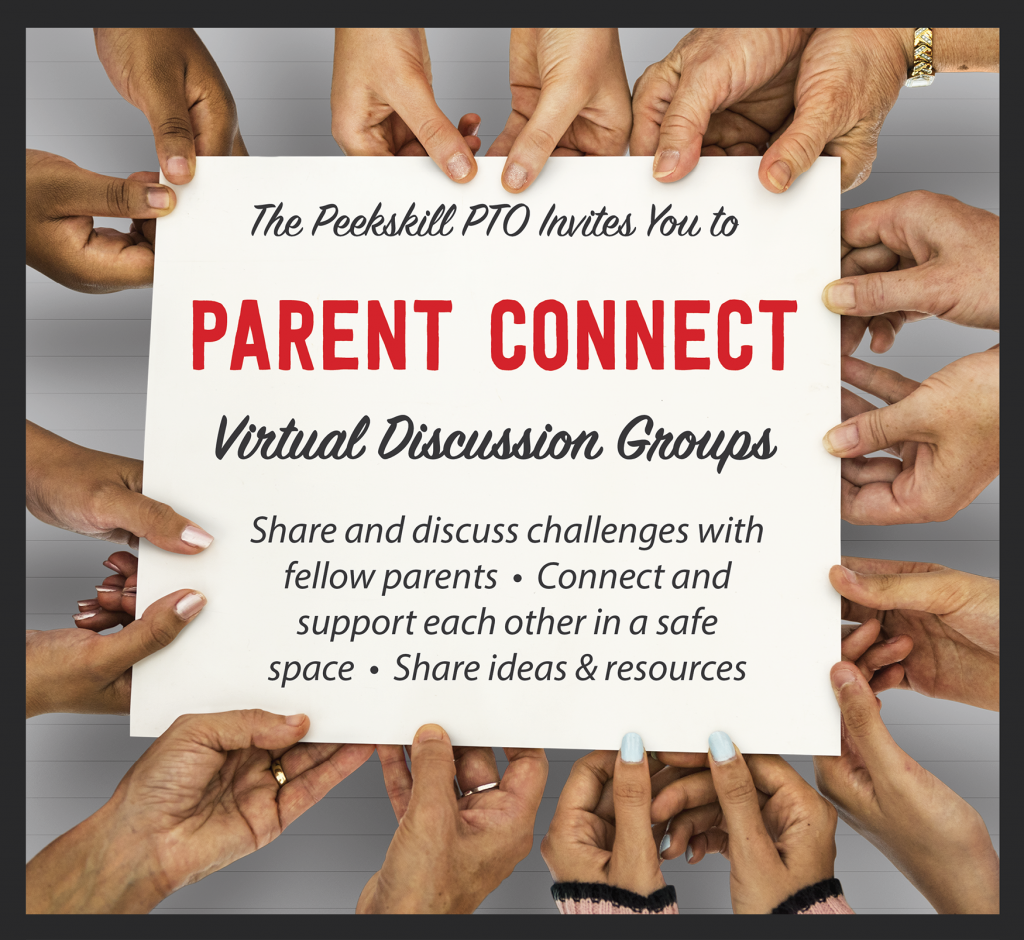 The Peekskill PTO will host monthly school-based virtual discussion groups this Spring, moderated by Peekskill parent volunteers.  This month's topic will be keeping your child motivated for the remainder of the school year.
Join us!
All meets start at 7pm
For English-Speaking Parents:
Middle School:  Tue, 4/20
Moderated by Marisa O'Leary & Isabel Pipolo
meet.google.com/fwy-gsjh-uck
High School:  Wed, 4/21
Moderated by Vernita Mosley
meet.google.com/ybk-jgvf-cti
Hillcrest:  Thurs, 4/22
Moderated by Heather Amabile & Jen Carbaugh
meet.google.com/hos-qdms-toz
Oakside:  Tues, 4/27
Moderated by Nell Marantz, Kristin Jarvis & Halle Chizmadia
meet.google.com/gwr-dxsc-imc
Woodside:  Thurs, 4/29
Moderated by Susan Hernandez & Eric Rekeda
meet.google.com/dit-ybrk-ntd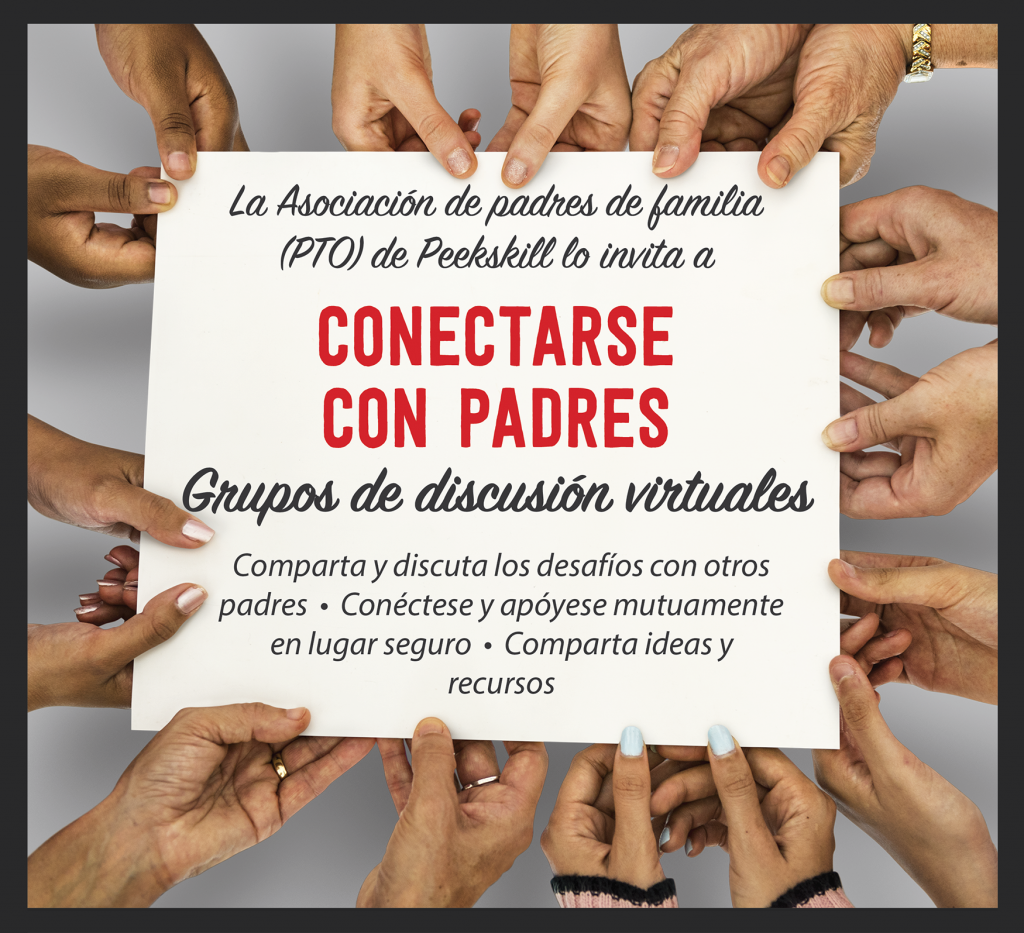 Las discusiones mensuales se harán por medio de Google Meet, moderado por padres voluntarios de Peekskill, Adriana Frega & Vilma Lesmo.
Para todos los padres hispanohablantes, grados K-12:
Lunes, 19 de abril a las 7pm
meet.google.com/usj-dhbw-esj