Welcome to the Peekskill City School District Parent-Teacher Organization!
HAVE A WONDERFUL SUMMER!
We Are Excited to Announce the Arrival of Our Peekskill City School District Multicultural Cookbook!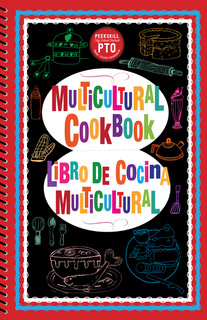 If you submitted a recipe to the cookbook project, you should have received one free copy. Additional copies can be purchased for $10 each.
Visit our Cookbook Page for more info.
Thank you for supporting our Community Cookbook project!
Congratulations to Our New PTO Officers!
As of July 1st, our new Treasurer will be Jen Carbaugh and our new Vice President will be Isabel Pipolo.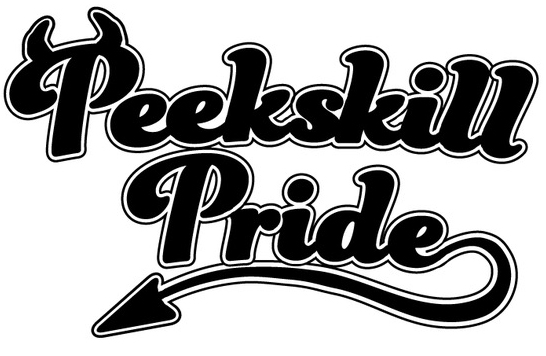 Shop for your Peekskill Pride Spirit Gear!
Long and short sleeve t-shirts, sweatshirts, hoodies, and car magnets are now available for purchase online!
Pay through our online store and our fundraising committee members will send your merchandise home with your child.
ORDER HERE!