Welcome to the Peekskill City School District Parent-Teacher Organization!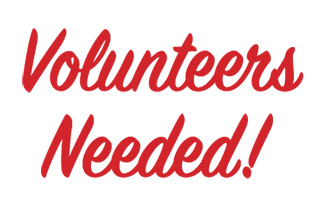 We need volunteers to help out at our upcoming school picture days!
All pictures will take place outdoors. Each school will host 2 picture days, to allow for social distancing of our students.

Volunteers from our school community are needed to join our PTO Officer Nominating Committee.  Serving on the committee will involve two virtual meetings between May 15th and the beginning of June.
Members will review nominations for PTO President and Secretary and decide together on a slate of candidates for our officer election.  New officers will be instated at our last general PTO meeting of the year on June 10th.
If you are willing to volunteer on this committee, please email
secretary@peekskillpto.org
by Thursday, May 20th.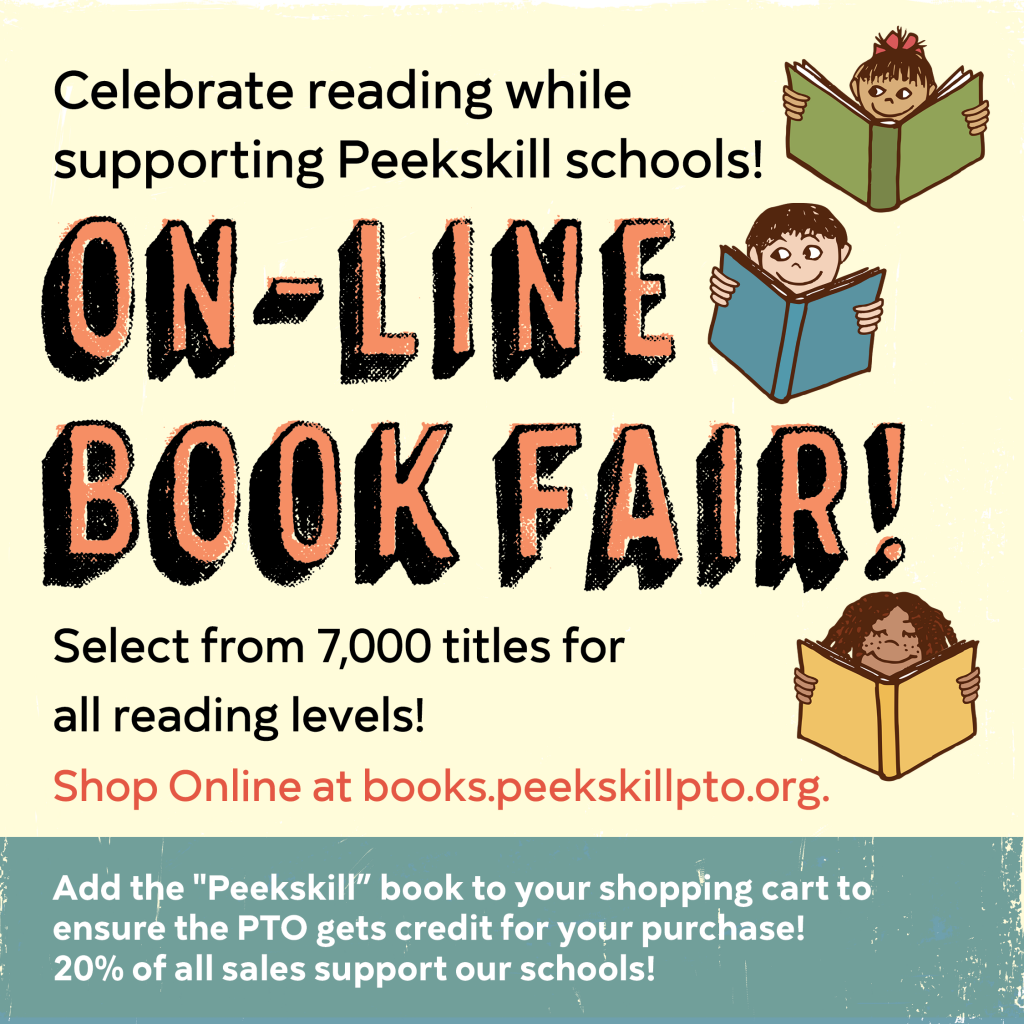 ---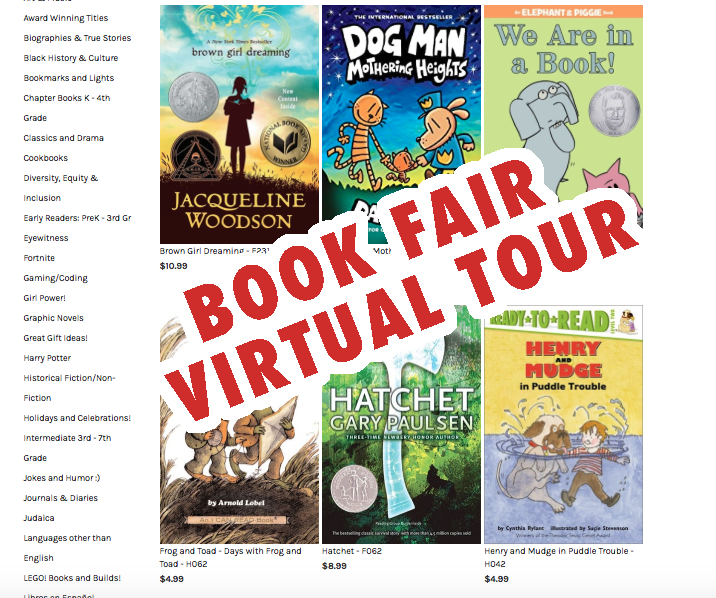 Take a Virtual Tour of Our Book Fair Here!
---
Add the red Peekskill book to your cart to ensure the PTO receives credit for your purchase.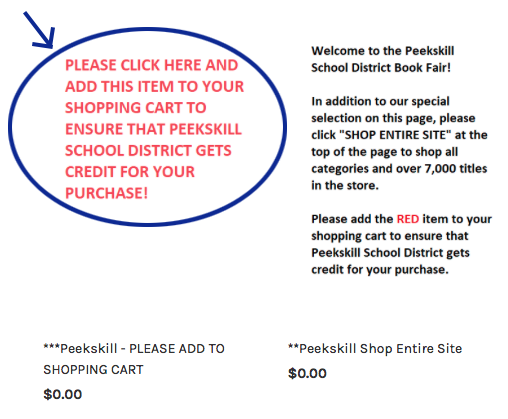 ---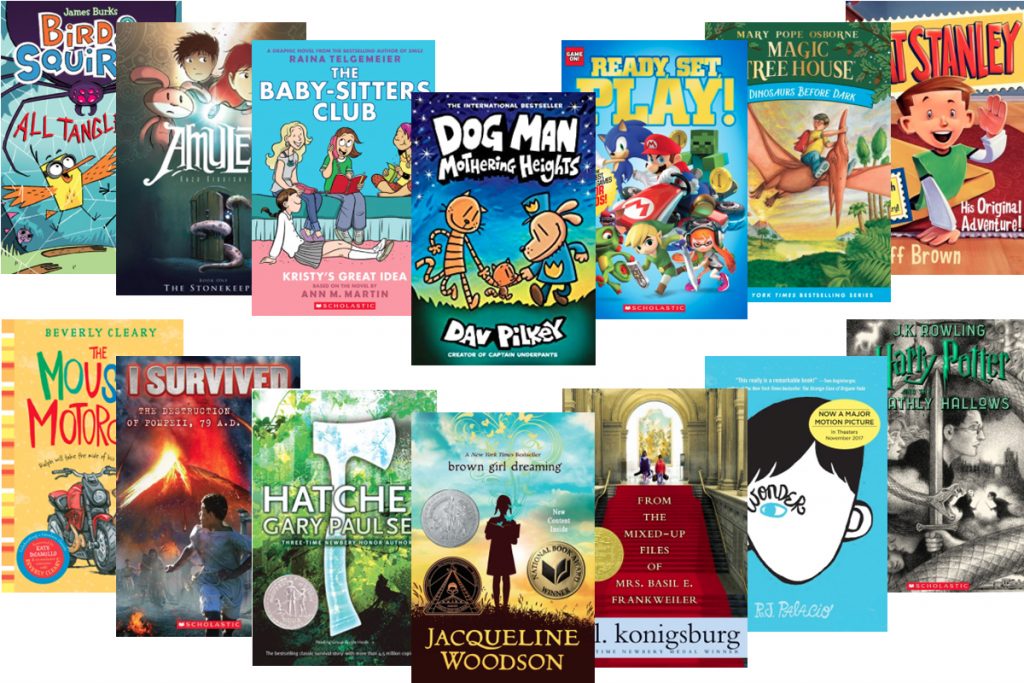 From easy readers to picture books, chapter books to graphic novels, historical fiction and fantasy to nonfiction and gaming handbooks, you'll find something for every reader in your family!
---
Select "School Delivery" at checkout for free delivery to our Parent Resource Center!
Or have your purchases shipped directly to your home for a flat fee of $10.