Welcome to the Peekskill City School District Parent-Teacher Organization!
HAVE A WONDERFUL SUMMER!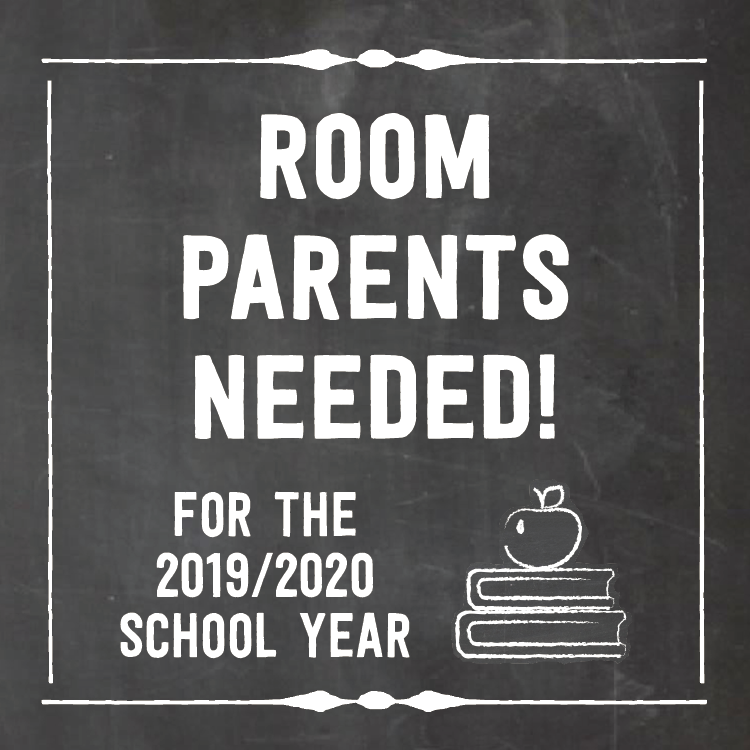 The PTO is seeking volunteers in ALL ELEMENTARY GRADE CLASSROOMS!
Sign up TODAY to be a ROOM PARENT in your child's classroom for the 2019/2020 school year!
Learn more about ROOM PARENTS here.
If you are interested please let us know by July 26th, 2019.
Sign up online here: https://forms.gle/tgEG23owxnRPKjrHA
El PTO está buscando voluntarios en todos los salones de primaria. Por favor use el enlace para registrarse. https://forms.gle/joTjcUPM4qmTmFZ8A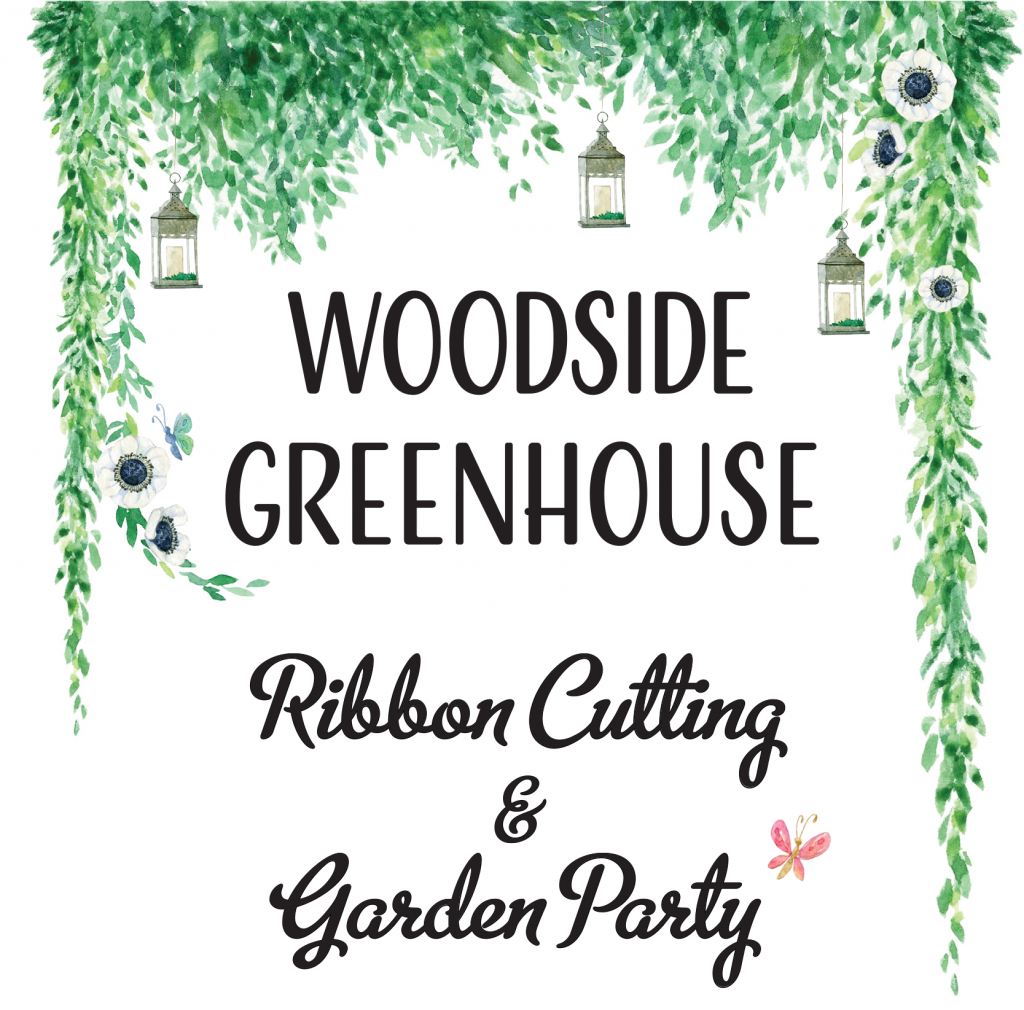 We are excited to announce the grand opening of the new Woodside Greenhouse and thankful to everyone who made the greenhouse possible!
Click here to learn more about the Woodside Greenhouse Project.