Make a difference in your child's education by volunteering at one of these fun events!
Just a few hours of your time can make a HUGE difference. Daytime, evening, or weekend – there are plenty of opportunities! Please click the sign-up link for each activity that interests you and check back monthly for new events.
Thank you to all of our dedicated volunteers for a wonderful year! Please check back in September for updated info about opportunities in the 2018/2019 school year.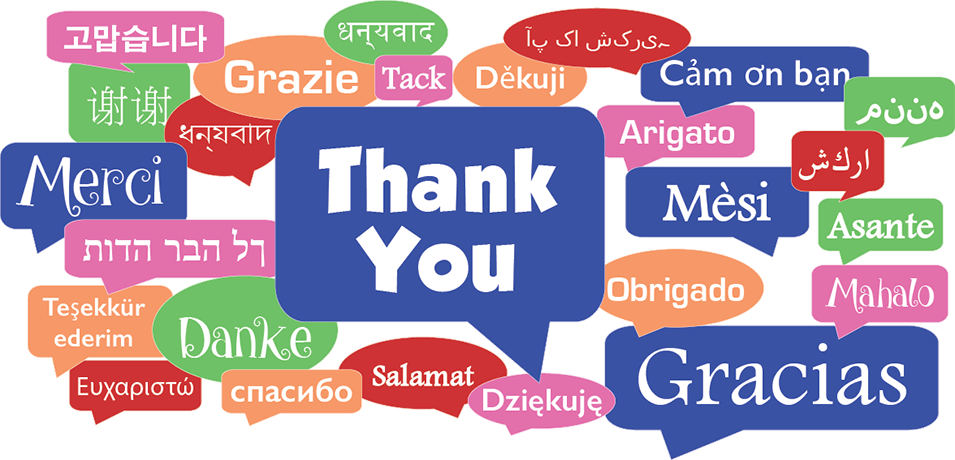 For more info, please email info@peekskillpto.org.
---
Thank you for volunteering to help in our schools! With your support, we can ensure that the Peekskill City School District can offer each and every child in our community the opportunity to enjoy fun and engaging school activities at ALL grade levels.