Make a difference in your child's education by volunteering at school or at a PTO event!
Just a few hours of your time can make a HUGE difference. Daytime, evening, or weekend – there are plenty of opportunities! Please click the sign-up link for each activity that interests you and check back monthly for new events.
---
Get Involved by Joining One of Our PTO Committees!
Most committees meet once a month or once every two months for 1-2 hours
We need your ideas and your enthusiasm! Help us in our work to keep the district moving forward and expand opportunities for all students.
Read detailed committee descriptions here, including Chairperson contact info and meeting schedules.
---
Be a Room Parent!
Parents of Children in Grades preK through 5th are Invited to Participate
If you enjoy working directly with teachers and students, this is a fabulous opportunity to get involved in your child's school.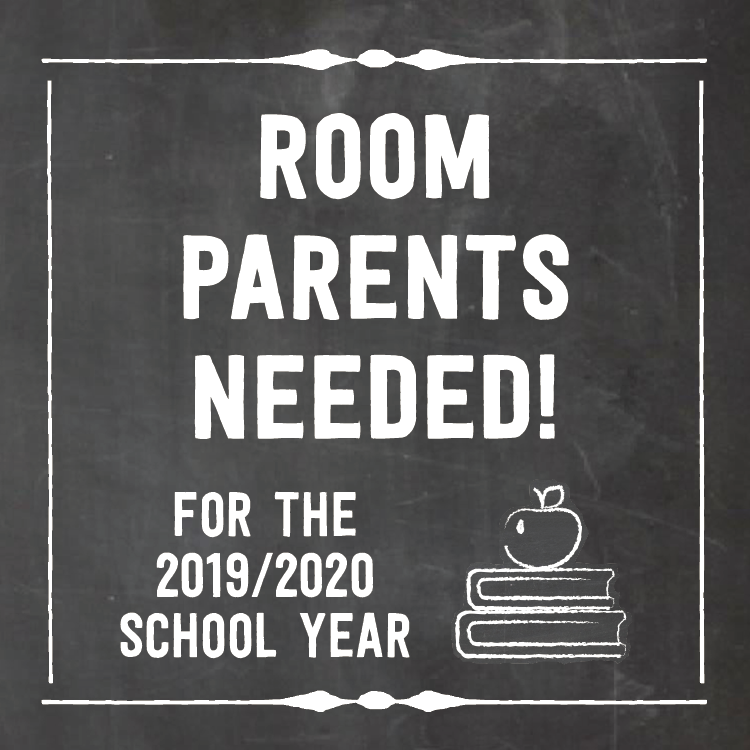 Room Parents work with teachers and other parents to support and build community within the classroom and between fellow parents and the PTO. Serving as Room Parent is an excellent opportunity to connect to your child's class and to be involved in both the classroom and student/family community. Ideally, every elementary class will have two class parents.
If you would like to volunteer as a room parent, please sign-up here.
For more information about the program, email our Classroom Parent Committee Chairs at roomparents@peekskillpto.org.
---
Thank you for volunteering to help in our schools! With your support, we can ensure that the Peekskill City School District can offer each and every child in our community the opportunity to enjoy fun and engaging school activities at ALL grade levels.