Your fundraising dollars support our school community & help our teachers provide a high quality education for every child.
Thanks to your generous support last year, the PTO was able to provide over $20,000 in program funding. Proceeds benefit PTO programs and all students and staff in our district including:
Enrichment programs & hands-on learning
Author visits & assemblies
Special PTO events such as Trunk -or- Treat
Refreshments & decorations for school events, such as dances, literacy nights, parent workshops, and seasonal celebrations
Support for PHS clubs
Graduation photos
Staff appreciation & retirement gifts
---
2019/2020 Fundraisers:

Spirit Gear
Our Peekskill Pride Swag is now on sale at every Saturday Academy event at PKMS!
Look for the PTO Table to purchase crew and v-neck t-shirts, baseball shirts, hoodies, caps, car magnets, and phone grips. Prices range from $5-$25.
---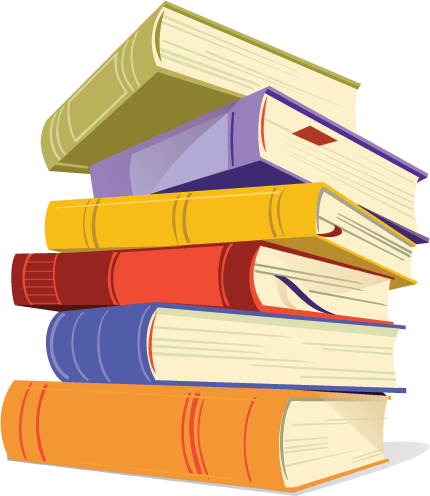 Book Fairs
Book Fairs are coming soon to our elementary schools!

Woodside Book Fair - week of March 16th
Sale Hours
Sign Up to Volunteer
Hillcrest Book Fair - week of April 13th
Sale Hours
Oakside Book Fair - week of April 27th
Sale Hours
---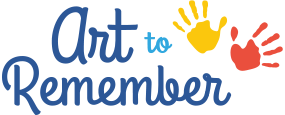 Art to Remember
Purchase a keepsake with your child's artwork!
Children will create artwork in school with their art teacher. Parents and friends can purchase an item featuring their child's artwork on a mug, picture frame, key chain, magnet, etc. Look for a detailed order form in your child's backpack during the week of March 23rd. Orders are due by April 3rd and will be sent home the week of May 4th.
Collect Box Tops from common household products. Send them in to your child's teacher to earn money for our schools. Collect Box Tops in a zip loc bag, and mark it with your child's name and teacher's name clearly printed on the outside. Click here for a full list of participating products.