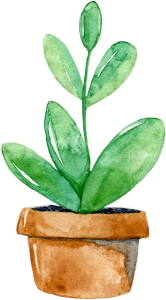 The Peekskill PTO and Peekskill Schools are pleased to announce the grand opening of the new Woodside Greenhouse!
Outfitted as a year-round outdoor classroom, the greenhouse will expand opportunities for inquiry-based and experiental learning and serve as a foundation for a new sustainability curriculum.
Our students and staff will be able to utilize the greenhouse as a critical tool in the BOCES Science 21 curriculum, which encompasses the human body, the five senses, living organisms, seed and plant life cycles, and the benefits of fruits and vegetables in daily diets.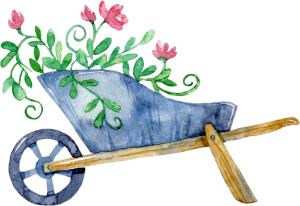 Our greenhouse classroom will also build connections and enhance areas of the ELA common core curriculum, such as the seasons, animal habitats, the food chain, and environmental stewardship. These hands-on learning opportunities will help our students connect with the world just outside their door, provoking their curiosity and their desire to investigate nature.
Perhaps most importantly, our students will be inspired by the natural beauty of our planet in this year-round classroom, and will be empowered to make informed decisions towards a sustainable future.
The Woodside greenhouse project has been a collaborative effort between the school district, the PTO, and multiple community partners. We are deeply grateful to our community sponsors who made the greenhouse possible!