Make a difference in your child's education by volunteering at one of these fun events!
Just a few hours of your time can make a HUGE difference. Daytime, evening, or weekend – there are plenty of opportunities! Please click the sign-up link for each activity that interests you and check back monthly for new events.
Thank you for supporting Peekskill schools!
---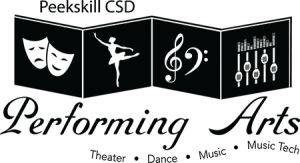 Performing Arts Productions
DISTRICT WIDE MUSIC IN OUR SCHOOLS CONCERT:
Thursday, 3/22 @ 7pm in the Middle School Theater
HIGH SCHOOL: Spring Musical TBD
Thursday, 4/26 – Saturday, 4/28 @ 7pm and Saturday, 4/28 @ 2pm
Volunteers are needed to take tickets, escort guests to seats, and sell concessions.
Email communications@peekskillpto.org to sign-up. Please include your name, child's name, and your cell phone number.
---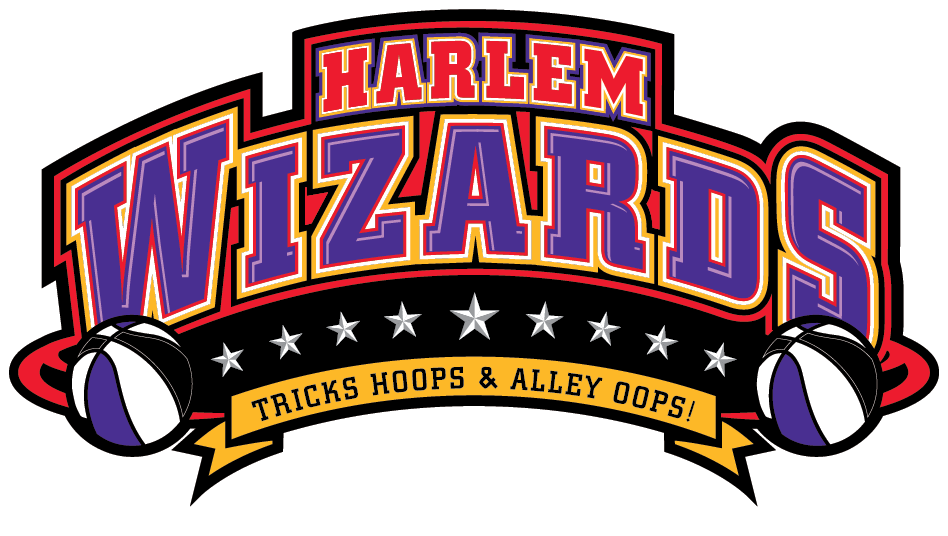 Harlem Wizards Basketball Game
Saturday, May 5th at 3:00pm in the High School Gym
Volunteers are needed to help with set-up/clean-up, selling Wizards merchandise and refreshments, ticket collection, line management, and guest seating.
Don't miss this fun-filled, high flying, and interactive family event. Come join the fun and help cheer on our team of teachers, parents and staff while raising money for the PTO!
Click here for more info about the game.
Sign-up Here to Help!
---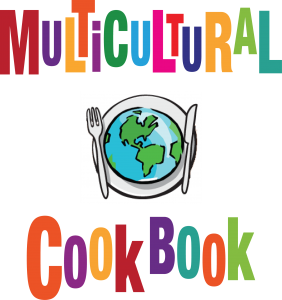 Multi-Cultural Cookbook & Food Celebrations
Let your taste buds travel the world! Join us as we celebrate the many cultures that make Peekskill a wonderful community to live in. Our goal is to create and publish a cookbook with recipes that showcase the tapestry of our city. The accompanying food festivals will be a great opportunity to help neighbors learn a little bit more about each other.
Volunteers are needed to contribute recipes, produce the cookbook, reach out to local restaurants, make food for the events, and help with set-up/clean-up.
Click here for more info about our Community Cookbook and Food Celebrations.
Sign-up here to help!
---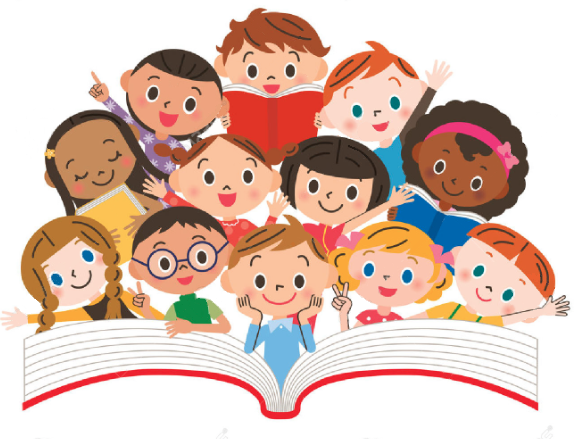 First Annual Family Literacy Night & District-Wide Book Fair
Friday, April 13th at 6:00pm in the Middle School Library
Volunteers are needed to help with set-up/clean-up, read stories, assist families in book selection, supervise games & activities, and serve food & drinks during the event.
Join us as we welcome authors and storytellers for an evening that is sure to be fun, engaging and imaginative for ALL ages. Let's get our kids hooked on books!
Click here for more info about Family Literacy Night.
Sign-up Here to Help!
---
For more info, please email info@peekskillpto.org.
---
Thank you for volunteering to help in our schools! With your support, we can ensure that the Peekskill City School District can offer each and every child in our community the opportunity to enjoy fun and engaging school activities at ALL grade levels.