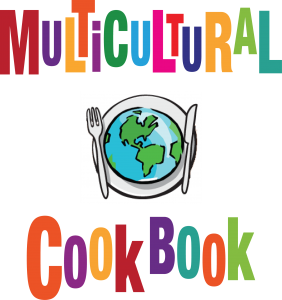 We are excited to announce the arrival of our Peekskill City School District Multicultural Cookbook!
Members of the Peekskill City School District community, friends, and family have compiled their tastiest tried-and-true recipes into a single book that will be treasured for generations to come. This mouthwatering cookbook is 72 pages of tasty meals, quotes and cooking tips! It features recipes from nineteen countries from around the world that are all inter-weaved with artwork illustrated by forty-five fellow students. Each recipe and artwork includes the student's name, so it's easy to find submissions of friends and loved ones.
Cookbooks can be purchased for $10 each. Please visit our online store to place an order.
Please note that ordering is suspended over the summer and will resume in September.
Thank you for supporting our Community Cookbook project!